Introducing a Sleek New Framing Option
We are proud to announce the Gallery Frame, our newest addition to an already stellar line of Prints Shop products.
Artistic Craftsmanship, Incredible Prices
Made from 100% recycled materials, these new frames are available in three different color options and come with a clear, acrylic face to keep your art in perfect, archival quality for years to come.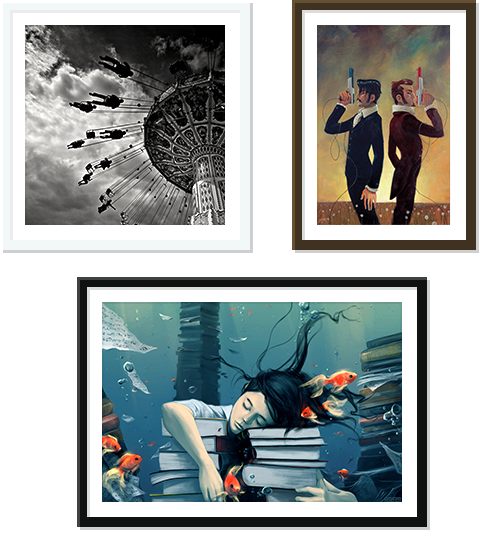 Great Prices, Starting under $25!
DeviantART's new Gallery Frames are an alluring yet durable option for collectors looking to preserve the art they love. In addition to its elegant design and protective qualities, Gallery Frames are also our least expensive framing option, ranging from about $25 to $75! Classy art at reasonable prices. That means you can get a fine art archival quality paper print with a frame starting at just $45.99! What's not to love?
Don't Forget the Original
The deviantART Block Frame has been a well-loved contemporary style since the beginning.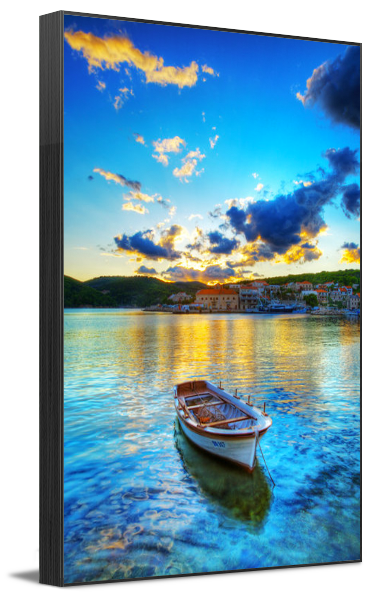 So, take a stroll through your favorites and find that Print you've been dying to hang on your wall. It's just become that much more affordable.