Holiday HQ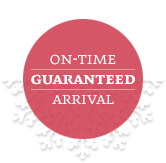 We guarantee that orders shipping within the United States will arrive by December 24th, 2012 if placed by the dates and shipping methods below or we will refund your shipping costs!
Prints
Place Orders By
Shipping Method
T-Shirts & Gear
Place Orders By
Shipping Method
December 19
FedEx 2nd day
December 20
FedEx standard overnight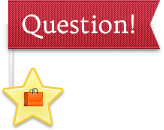 What are your favorite items in the deviantART Shop?
DeviantART's Secret Santa is on the prowl! Add your favorite deviantART Gear or Prints Shop items to your wishlist and leave a comment in this journal about why they're your faves. You never know when Santa, or a fellow deviant, might be feeling generous.
One Secret Santa giveaway per day. No purchase necessary for Secret Santa.